Project Report: Research on Vanishing Languages and Practices in the Northern Guang Area in Ghana: a preliminary report
Keywords:
ghana, documentation, endangered languages
Abstract
We here present a very preliminary report on a field project entitled 'Vanishing Voices from Ghana's Middle Belt', an Endangered Languages Documentation Project funded by the Endangered Languages Documentation Program based at the School of Oriental and African Studies, University of London. It is being carried out by the author in association with a historian, Dr. Samuel Aniegye Ntewusu of the Institute of African Studies, University of Ghana. This report deals primarily with the endangered languages and associated endangered practices aspects of the project. Although the historical aspect is not the main focus, it will be realized that it is intimately connected with the linguistic aspect.  The project was initially inspired by a desire to trace and document languages that were either known to be disappearing, and there was uncertainty as to whether they were still spoken by anyone, or unknown to linguistics and so unidentified in the literature.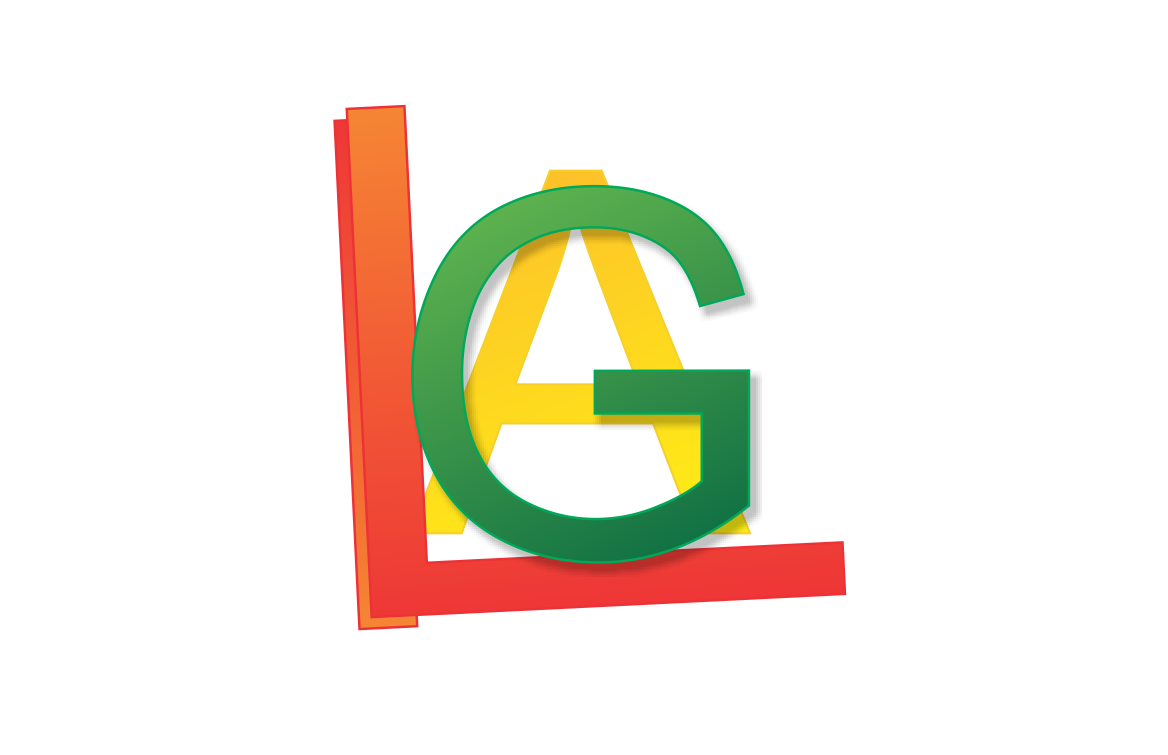 Downloads
How to Cite
Dakubu, M. E. K. (2013). Project Report: Research on Vanishing Languages and Practices in the Northern Guang Area in Ghana: a preliminary report. Ghana Journal of Linguistics, 2(1), 79-86. https://doi.org/10.4314/gjl.v2i1.37