Siti/Kyitu; an endangered language of Côte d' Ivoire
Keywords:
Siti/Kyitu, Endangered Language, Côte d'Ivoire
Abstract
Ce rapport présente le résumé du travail effectué, et de celui en cours, dans le cadre de la recherche linguistique mené en vue de décrire et de documenter la langue kyitu (ou siti). A l'origine intitulé «The Siti Pilot Project – Description and Documentation of an Endangered Language of Ivory Coast », ce projet financé par le Programme de Documentation des Langues en Danger (ELDP) a pour buts la prise de contact, le témoignage de la situation sociolinguistique, et le recueil de données sur cette langue parlée seulement à Vonkoro (Côte d'Ivoire), village situé près de la rive de la Volta Noire à la frontière du Ghana. Compte tenu du fait que le nombre des locuteurs kyitu était présumé faible et que la grande partie de l'information disponible sur cette langue était d'environ 90 ans, il nous a semblé nécessaire de découvrir son état actuel. Au début du projet, nous présumions qu'elle pouvait être déjà éteinte. Le rapport précise les différents aspects du projet : la rencontre d'information sur la nature et le but du projet aux Kyiras de Vonkoro, les recensements, la transcription et la prise des données, la compilation du lexique et du corpus, et l'impact du projet sur la communauté locale. En guise de conclusion, le rapport s'ouvre sur un sujet qui pose indubitablement problème ; notamment « dire que le kyitu est en voie de disparition serait difficile à justifier, mais dire que le kyitu n'est pas une langue qui risque de disparaître serait irresponsable ».
References
Bécuwe, Jacques, 1981. Les langues gur de Côte d'Ivoire: nomentaclure et bibliographie. Cahiers Ivoiriens de Recherche Linguistique, 10: 3–29.

Bendor-Samuel, John T., 1965. The Grusi sub-group of the Gur languages. Journal of African Languages II.1: 47–55.

Brindle, Jonathan A., 2011. Aspects of the Chakali language. Ph.D. thesis, NTNU.

Delafosse, Maurice, 1904. Vocabulaires comparatifs de plus de 60 langues ou dialectes parlés à la Cote d'Ivoire et dans les régions limitrophes, avec des notes linguistiques et ethnologiques, une bibliographie et une carte. Paris: E. Leroux.

Kleinewillinghöfer, Ulrich, 1999. The classification of Siti (Kyitu) reconsidered. Gur Papers/ Cahiers Voltaïques, 4: 37–48.

Lüpke, Friederike, 2009. Data collection methods for field-based language documentation. In Peter K. Austin, ed., Language Documentation and Description 6: 53–100. School of Oriental and African Studies, London.

Manessy, Gabriel, 1969a. Les Langues Gurunsi: I, vol. 13 Paris: SELAF.

Manessy, Gabriel. 1969b. Les Langues Gurunsi: II, vol. 13 Paris: SELAF.

Tauxier, Louis, 1921. Le noir de Bondoukou. Paris: Editions Ernest Leroux.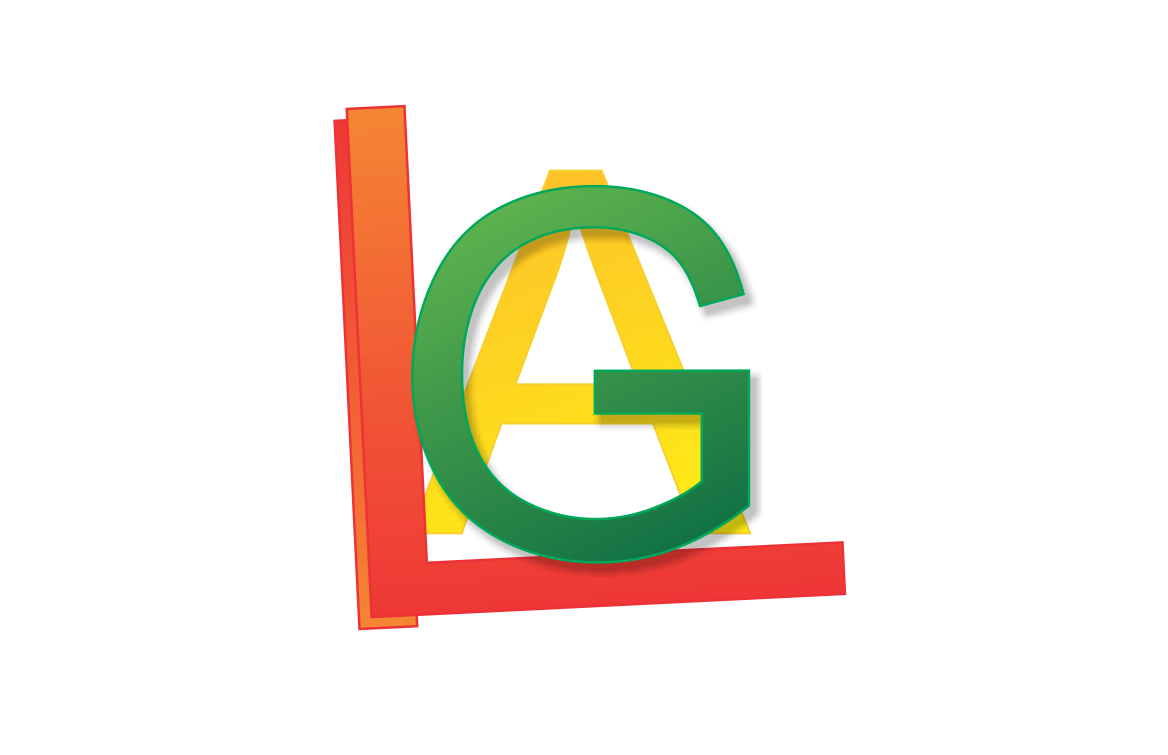 Downloads
How to Cite
Brindle, J. A., & Kra, K. A. E. (2012). Siti/Kyitu; an endangered language of Côte d' Ivoire. Ghana Journal of Linguistics, 1(2), 67-76. https://doi.org/10.4314/gjl.v1i2.43