Contributors to this Issue
Abstract
Contributors to This Issue
Kwasi Adomako (MPhil) is a Lecturer in the Department of Akan-Nzema Education at the University of Education, Winneba, Ghana.  His major research interests are in the phonology and morphology of Akan. Email: myadomako@yahoo.com
Evershed Kwasi Amuzu (PhD) is a Senior Lecturer in the Department of Linguistics, University of Ghana. His areas of specialization include sociolinguistics, language contact, discourse analysis, and the linguistics of Ewe and English. 
Email: a_evershed@yahoo.com
Margot van den Berg (PhD) is a NWO Veni postdoctoral researcher at the Radboud University of Nijmegen. In her current research project, titled 'Creoles at birth? The role of nativization in language formation', she combines historical and experimental linguistics to explore the social and linguistics factors involved in language formation. Her work includes scholarly contributions on morphosyntactic topics in Sranantongo and Negerhollands, and codeswitching in Ghana and Togo. She can be contacted through www.ru.nl/linc
Jonathan Allen Brindle (PhD) is a post-doctoral Fellow of the Norwegian Technical University, Trondheim, Norway, and has been a research affiliate of the Institute of African Studies of the University of Ghana. He is interested in the dynamic of language endangerment, language description and documentation, indigenous knowledge, and in the Grusi languages (history, culture, linguistics).
Email: jonathan.brindle@gmail.com
Mary Esther Kropp Dakubu (PhD) is Emerita Professor of African Studies at the University of Ghana. Her major current research interests are in the historical and comparative linguistics of the Kwa area. Email: medakubu@ug.edu.gh
Kouakou Appoh Enoc Kra (PhD) is Maître-Assistant in the Département des Sciences du Langage at the Institut de Linguistique Appliquée (I.L.A.) Université de Cocody-Abidjan (Côte d'Ivoire).  He works in descriptive, African and theoretical linguistics, with a special interest in Gur languages. Email: kranoc@yahoo.fr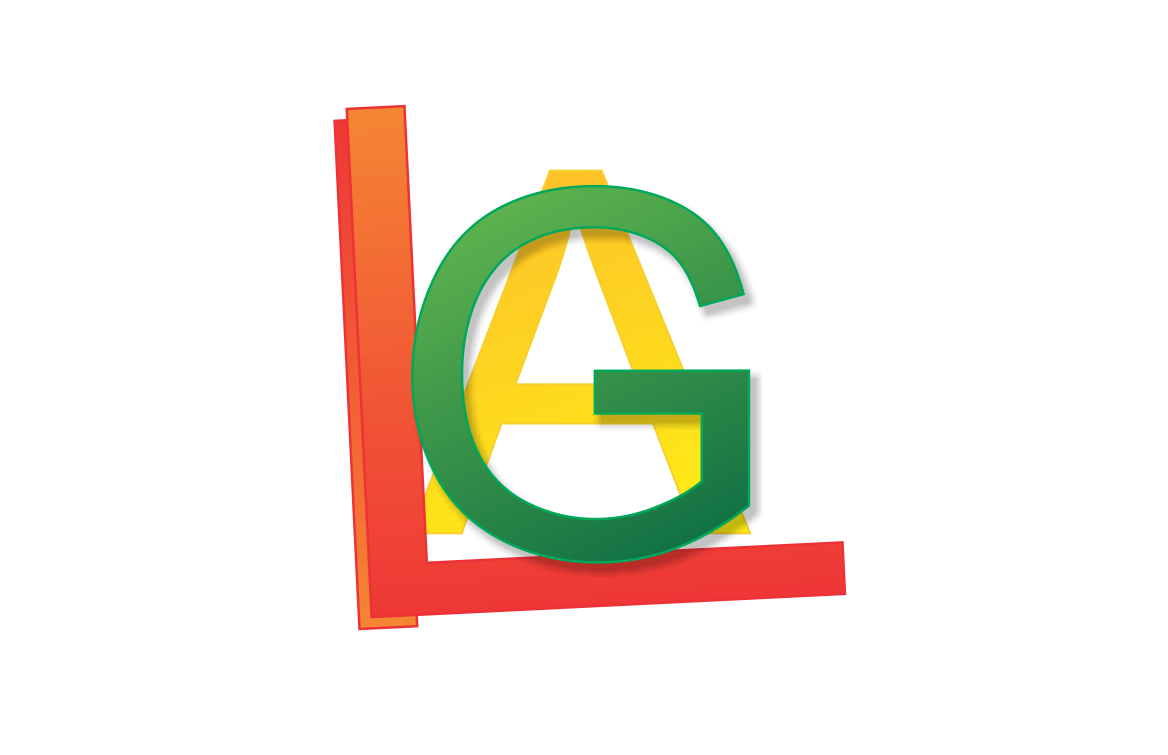 Downloads
How to Cite
Contributors, T. (2012). Contributors to this Issue. Ghana Journal of Linguistics, 1(2), 82. https://doi.org/10.4314/gjl.v1i2.45