Contributors to this Issue
Abstract
Mercy Akrofi Ansah holds a Ph.D degree in Linguistics from The University of Manchester, U.K. She is a Research Fellow at the Institute of African Studies, University of Ghana. Her research interests are typology; minority language studies; language contact; literacy. akrofiansah@hotmail.com
Mary Esther Kropp Dakubu PhD (University of London, SOAS) is Emerita Professor at the Institute of African Studies, University of Ghana. At present her main research interest is in the historical linguistics of Kwa and Gur languages. medakubu@ug.edu.gh
Josephine Dzahene-Quarshie, PhD, is a Lecturer in Swahili at the University of Ghana, Legon. Her research interests include syntax of inalienable possession in Swahili, and language contact phenomena between English and Swahili.
Charles Ofosu Marfo has a PhD in Linguistics from the University of Hong Kong. He is currently a Lecturer in the Department of Modern Languages at The Kwame Nkrumah University of Science and Technology (KNUST) in Kumasi, Ghana. His research interests include various aspects of linguistics and communication.  cmarfo@gmail.com
Millicent Akos Quarcoo has an MPhil in English, and is currently a candidate for the PhD in English at the University of Ghana. She is also affiliated with Wisconsin International University College in Accra. Her major research interest is in language contact, especially bilingual language practices among students.
akosquarcoo@yahoo.com;  millicent.quarcoo@wiuc-ghana.edu.gh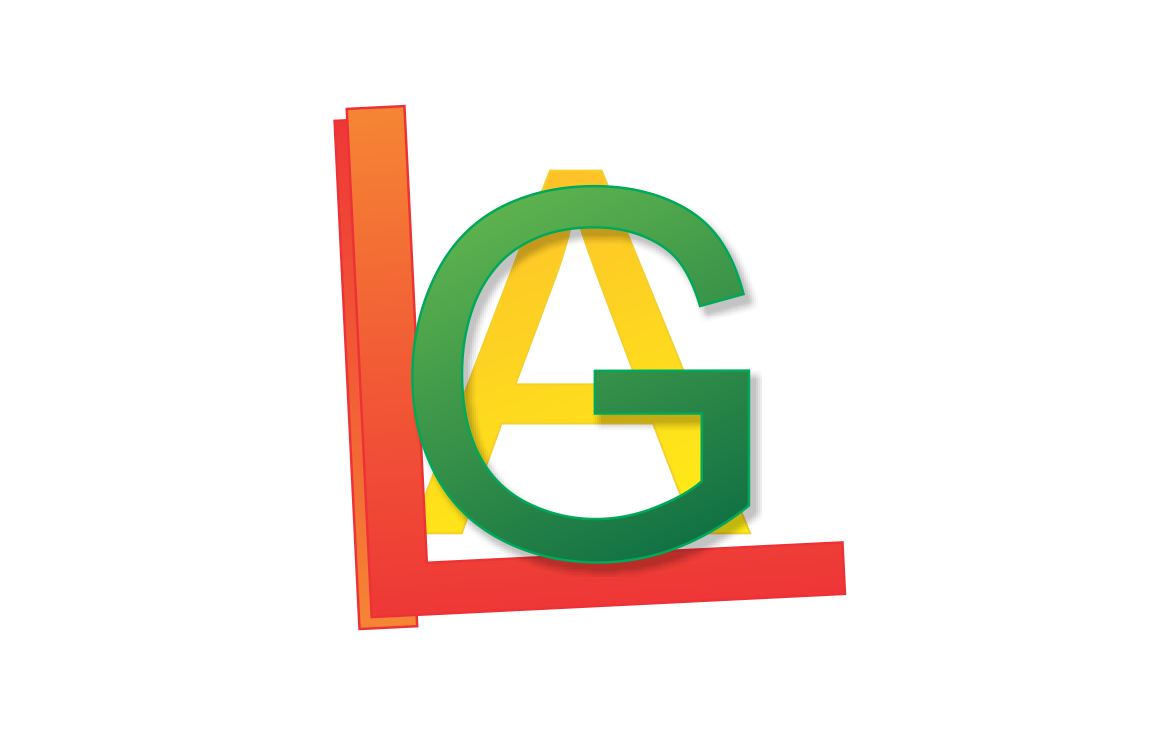 Downloads
How to Cite
Contributors, I. (2012). Contributors to this Issue. Ghana Journal of Linguistics, 1(1), 95-98. https://doi.org/10.4314/gjl.v1i1.53